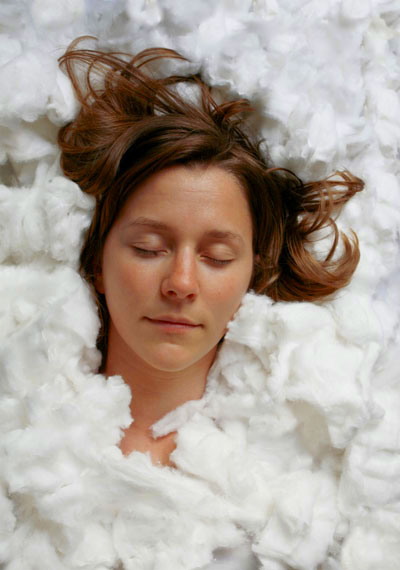 Suite à des études d'arts plastiques puis d'illustration à Paris (DMA au lycée Auguste Renoir), j'ai voyagé pendant plusieurs années. Après deux ans en Australie, un an sur les routes en Asie, plusieurs mois en Nouvelle Zélande, je me suis installée au Québec.
Infographe en imprimerie, je travaille en même temps sur des projets en édition et m'intéresse au dessin d'actualité.
After studying fine arts and illustration in Paris, I have been travelling for several years. From Australia where I spent almost two years, to South East Asia and then New Zealand, I finally landed in Quebec.
I am now working part time as an infograph for a commercial printing shop. I am very interested in editorial illustration and newspaper cartoon.
Vous avez des choses à me dire, des commentaires, des projets à me proposer? N'hésitez pas, écrivez moi!
You have something to tell me, a comment to make, a job offer? Don't hesitate, send me a message!